Catering the Puget Sound's Most Delicious Events Since 1997
The Vault Catering was started with one objective in mind – to create and serve food that looks as good as it tastes. Through the years, we've worked hard to continue to bring innovative and unique dishes to the table. We've carefully curated menus to match a range of events and budgets, as well as satisfy even the pickiest palate. Start planning your event today to see what sets us apart from the rest.
Serving at Your Venue or Ours
The Northwest is home to some of the most beautiful venues for weddings and events and we're fortunate to cater at so many. Take a look at some of the places that put their trust in us event after event. 
Delivered Right to Your Home or Office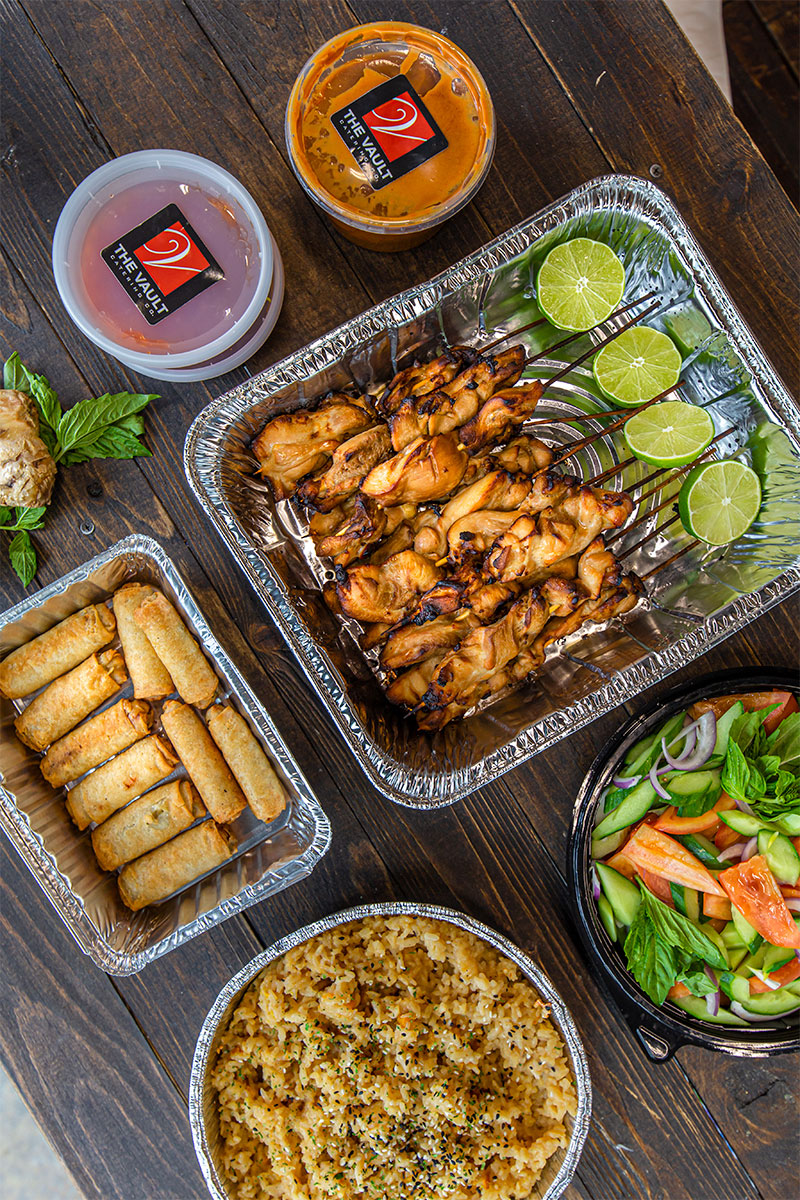 Let us take care of your next luncheon at work or celebration at home with our Doorstep Delivery. Whether it's a few box lunches for your staff or a full-course meal for your family, we've got you covered.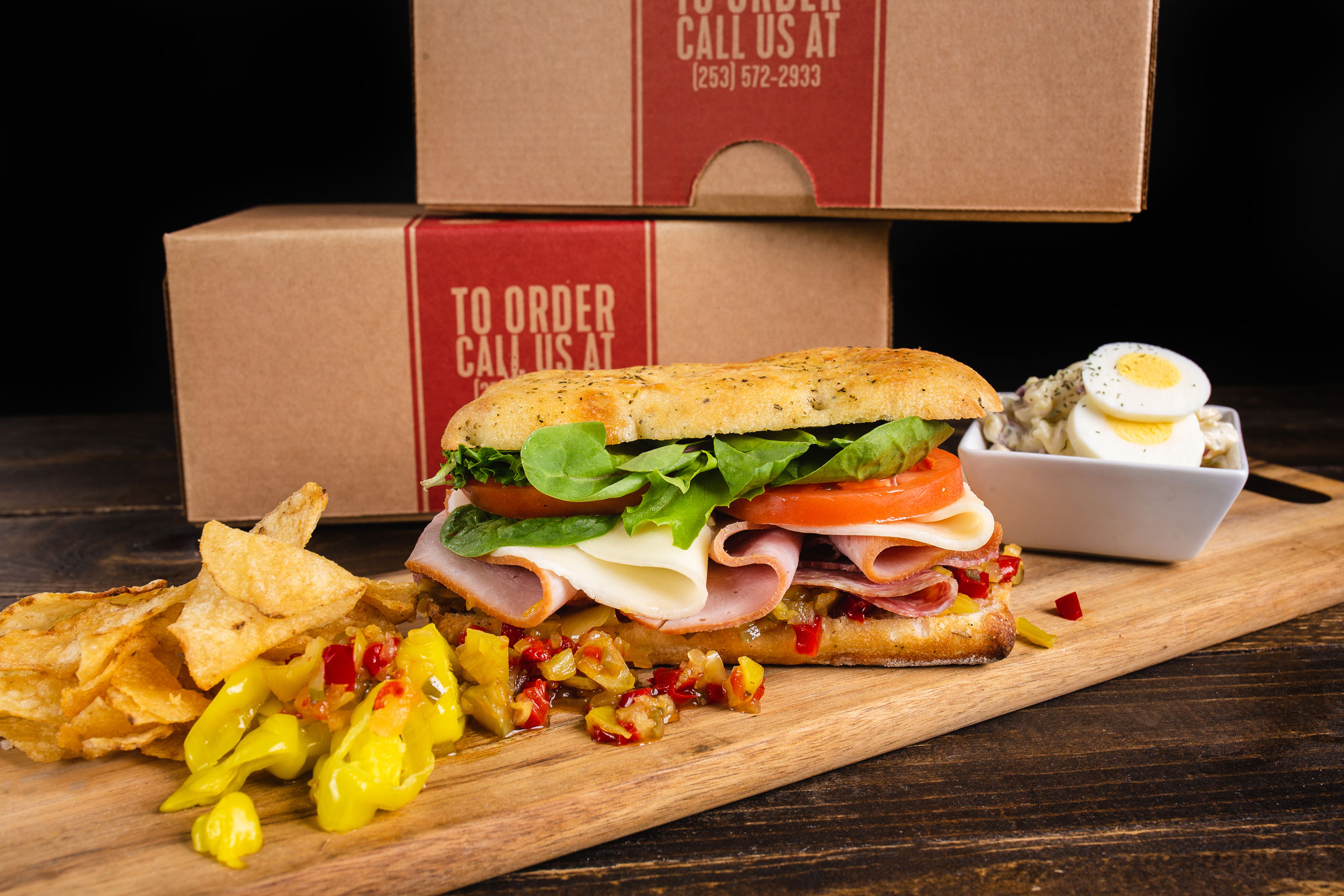 WEDDING SEASON ALL YEAR LONG
Gone are the days of strictly Saturday weddings in the Summer.. and we're here for it. From BBQ in the backyard on a Sunday afternoon to an intimate three-course plated Thursday night, we cater it. Don't see a menu you love? Let us know your vision and we'll help you bring it to life.
Follow us on Instagram @thevaultcateringco